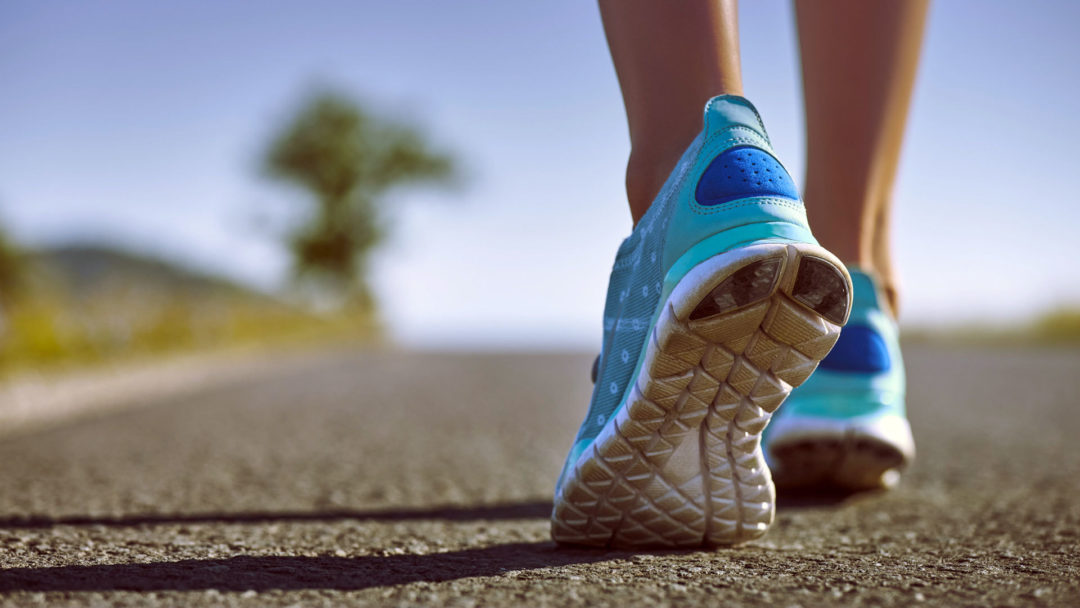 November 2017, will, through sport, see the North- West Province unite alongside the Bakwena and Bapo communities, as well as international and local sporting communities, for the first of what will be an annual race held in the province.
South African Mining Sports Assopciation (SAMSA) togethr with Just Sports, will host the annual 'Platinum Belt Marathon™' on Sunday 26th November 2017. An official Comrades qualifying race timed and managed by www.championchip.co.za  will include a 42km, 21km & 10km route starting from Phokeng to Wonderkop, situated in the North-West Province near Rustenburg.
Bringing economic development to the area, Just Sports will use members from the local communities to help facilitate the race, creating employment within the community. The purpose of the race is to encourage runners to take part in healing a community heavily affected by the Marikana Massacre within the surrounding areas. The race will promote sporting excellence, deter crime & encourage a safer Platinum Belt Community.
Approximately 3000 athletes & participants are expected, comprising of different races from all the communities, which will kick off in Phokeng and conclude at the Wonderkop Stadium in Marikana. The race hosts hope to induct a culture of sporting excellence within the province thus making the whole initiative a compelling developmental and community building phenomenon, advancing the core sports developmental agenda.
The 42km (commences at the Caltex Garage (Phokeng), 21km (commences at the 4 way stop D108 Road) & 10km (commences at Marikana, Wonderkop Stadium) races will start at 5.30am, with a 6-hour cut off time and all races will finish at Marikana, Wonderkop Stadium, with prize giving presentations beginning at 12 noon, with over R50 000 in cash prizes. Entrant fees start from just R100. Entry forms are now live and available here:
http://onreg.com/platinumbelt2017