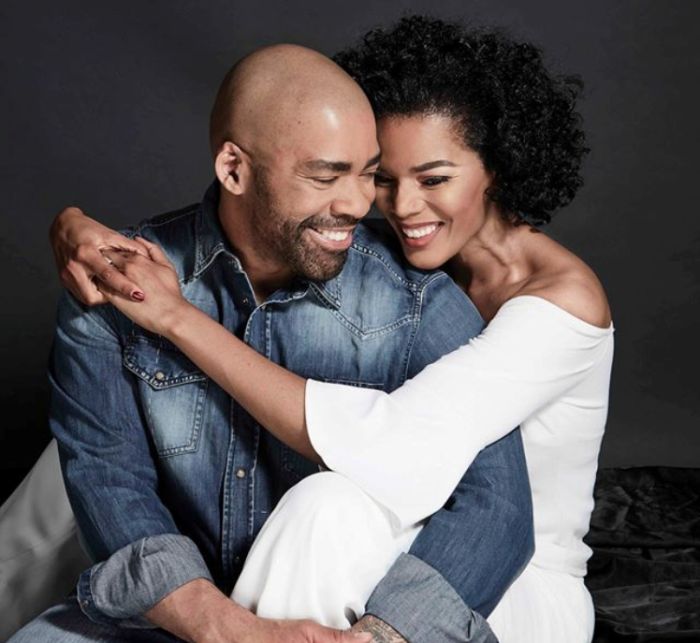 The journey to distributing school shoes to 20 000 children in need across South Africa is in full swing.
The #KrushGoodness project recently saw veteran entertainers and power couple Connie and Shona Ferguson and the Krush Goodness Krew visiting schools in KZN this week, where over 2000 learners received a brand new pair of Smart Steps school shoes as part of the project. Over the past few weeks 12 schools across SA have been visited by the Krush Goodness Krew, including: Connie Ferguson, Zenande Mfenyane, Dineo Ranaka, Lalla Hirayama, Letshego Zulu, Thembi Seete, Ayanda Thabethe, Leanne Manas, Brent "Good Things Guy" Lindeque, Shona Ferguson and Heather Hook. Over 13 000 pairs of school shoes have been distributed so far, with the remaining 7 000 to be distributed over the next few weeks.
According to Stats SA, approximately 70% of learners walk to school every day, many of whom walk barefoot or with damaged shoes. The #KrushGoodness project will make a sustainable difference in the lives of 20 000 learners across South Africa, giving them the confidence to conquer the world one step at a time.
We caught up with Connie Ferguson shortly after her visit to Livangeli Primary School in KZN this week.

What drew you to participate in the #KrushGoodness project?
I'm always keen to get involved in any initiative that makes a positive difference in people's lives. I have experienced first-hand how something as important and necessary as school shoes can be a luxury when you can't afford basic living requirements. As a child in standard 3, my brand new shoes were stolen while we were cleaning our classroom. I had to wear my small old shoes for the better part of that year as my parents couldn't afford to get another new pair. Everything was budgeted to the last cent. So I know that feeling that these children are going to have when they receive their school shoes. I can't wait to see the looks on their faces.
What were you most looking forward to about visiting Livangeli Primary School?
I was most looking forward to seeing the reactions of the children.
Are you involved with any other community or CSI initiatives personally?
To date we have been supporting existing programmes. We are in the process of setting up our family foundation, due to launch early in the new year.

Do you remember any celebrities coming to your school when you were a child? What memory sticks out the most for you and why?
I went to school in Botswana and the biggest celebrity there was the president. I remember the excitement when he visited my home town Lobatse to deliver food parcels. It just gives that comforting sense that someone cares.
What is the one piece of advice you have for young fans of yours?
My advice to my young fans is to know that they are masters of their own destiny. God listens to prayer and sees ones' heart. Your current situation does not define who you are and who you are meant to be, don't be afraid to dream big and work very hard towards making those dreams reality.

What does the rest of 2019 hold for you?
2019 for me holds only the best and nothing less. I'm always striving for growth and to be a better version of myself, and I'm open to constant evolution.