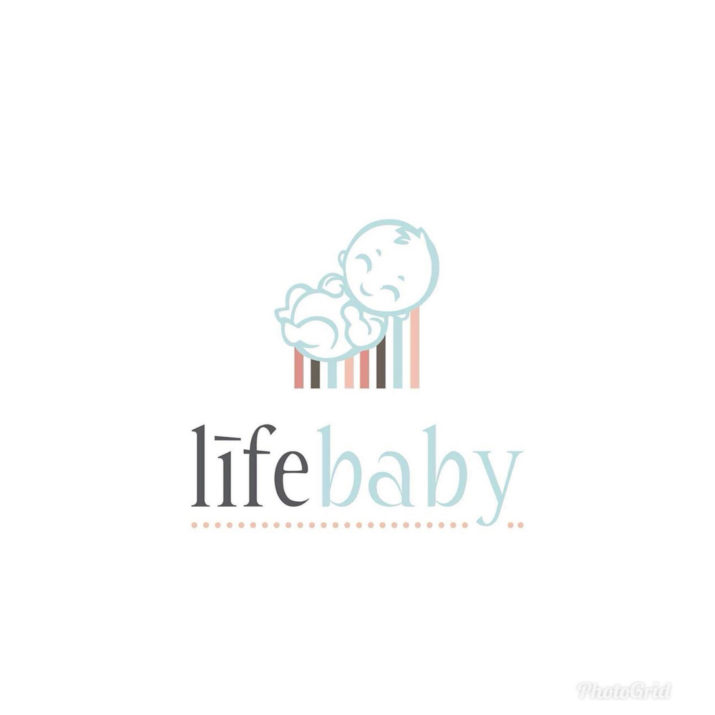 I have been so interested to try out the Life Baby Spa which I have heard about from several friends, so as soon as my daughter Maya was born, I made an appointment.
The Life Baby welcomes babies from only 2 days old but I did wait until she was 3 weeks old as a nervous 'new' mom with a borderline prem-baby. They see babies until 30 months old.
I was impressed by their clean and sterile infant hydrotherapy centre which they strive to better the health and wellness in all babies through power in the water.
Changed Maya into her waterproof swimming bottom and neck floatation tube provided by the spa. She was placed into her individual water tank filled with warm water. Sadly she slept during the entire session, which is normal for the first visit we were told (but did limit mom and dad taking cute pics). Following the water floatation therapy session she got a 20 min massage from the therapist which she really enjoyed.
We will be back….
WATER FLOATATION
They offer Floatation from 2 days to 12 months, this is the natural movements of the body moving through the warm sterile water helping relax tension, teething, cramps, aches and pains. Creating a natural placement and balance of the body.
On average babies exposed to the water early in life tested 5 years later are ahead in math, reasoning and oral expression.
The Floatation is timed according to weight and age of the baby, correct procedure is followed through to ensure maximum results are reached with each session and babies are not over exposed or over stimulated.
AQUATICS AND SWIM SAFETY
They offer Aquatics (water exposure) and Swim Safety from 4 months to 30 months to better equip our babies to understand their movements and become aware of their surroundings while in the water. Age is the biggest enemy for learning to swim. The longer it takes to expose baby the more their swimming abilities and natural reflexes declined
They incorporate land based activities to better increase gross and fine motor skills, and sensory activities.
Life Baby techniques have been perfected to accommodate each baby's needs (separation anxiety, teething, reflexes, water confidence or swim safety). Each baby is gaining a different benefit from the water each session.
The water is then used as a preventative maintenance in early development and strengthening for our babies.
INFANT MASSAGE
Infant massage has led to weight gain in pre-term infants, increases noted vagal activity, gastric motility, insulin and IGF-1 levels following moderate massage pressure which form underlying mechanisms.
Infant massage is known to significantly decrease paternal stress.
Assists in easing tummy troubles, teething pains and boosts their
muscle development.
Infant massage also helps to calm baby and soothe them to sleep.
Please ensure babies are fully fed and have had a good nap before each session. Allocated time in the water begins from 5min and we grow to a maximum of 20min for Floatation and Aquatics.