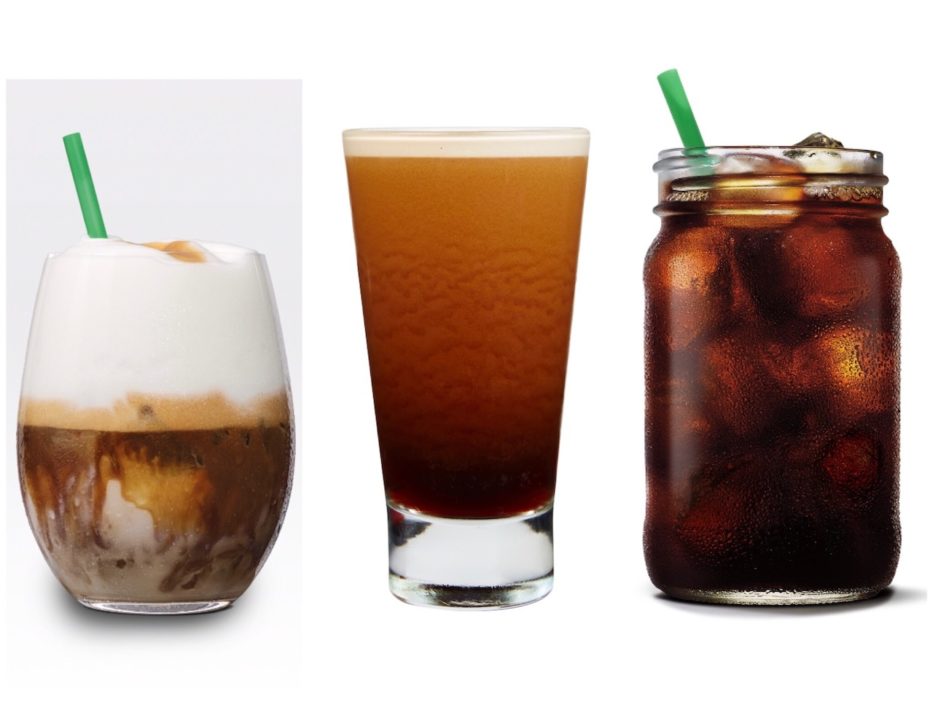 Yesterday saw the Starbucks launch of Cold Brew and Nitro Cold Brew on tap in South Africa.
The arrival of Nitro Cold Brew marks Starbucks the next chapter of cold coffee innovation in the South African market by offering customers a wider choice.
Clive Liversage, managing executive, Starbucks in South Africa said, "This special method gives our customers a really different cold coffee experience and we think it will revolutionise the way our customers think about our cold coffee menu. We have an exciting year planned, bringing innovation in cold brewed coffee to South Africa and showcasing the passion of our skilled baristas."
Cold Brew is made by slowly steeping coffee grounds in cool filtered water for 24 hours, a process that creates a smooth taste and develops the unique flavours of the bean. Cold Brew can be customised, with flavoured syrup for sweetness, a splash of milk or dairy alternative for smoothness, or a foam milk topping for an extra creamy beverage – so every Starbucks customer can discover their favourite Cold Brew.
Nitro Cold Brew takes the existing Starbucks Cold Brew recipe and infuses it with nitrogen to unlock the super-smooth, natural sweetness of the coffee, which then cascades from the tap with a velvety and creamy texture that customers can see and taste. It is deliciously cold and served unsweetened, without ice, to highlight the flavour the cold brewing process brings out in the coffee.
Cold Brew will be available at all stores while Cold Brew Nitro will only be served at Starbucks stores with a Reserve Bar which includes Rosebank, Melrose Arch, Menlyn Maine and Florida Rd in Durban.
The Cold Brew Menu:
Starbucks Cold Brew
For the bold coffee customers who love a true, coffee forward flavour. Our Starbucks Cold Brew is crafted by slow-steeping ground coffee in cold water for 20 hours to create a rich and smooth cold coffee drink.
Cold Brew Vanilla Sweet Cream
For our cold coffee customers or those that prefer a touch of sweetness in their drink. Cold Brew coffee, slightly sweetened and topped with a vanilla sweet cream.
Cold Foam Iced Cappuccino
Our rich dark espresso is poured over ice, slightly sweetened, and poured through this special Starbucks Cold Foam made with skimmed milk.
Cold Brew Nitro
Our small-batch cold brew slow-steeped for a super smooth taste gets better. We're infusing it with nitrogen for a naturally sweet flavour and cascading, velvety crema. Perfection is served.