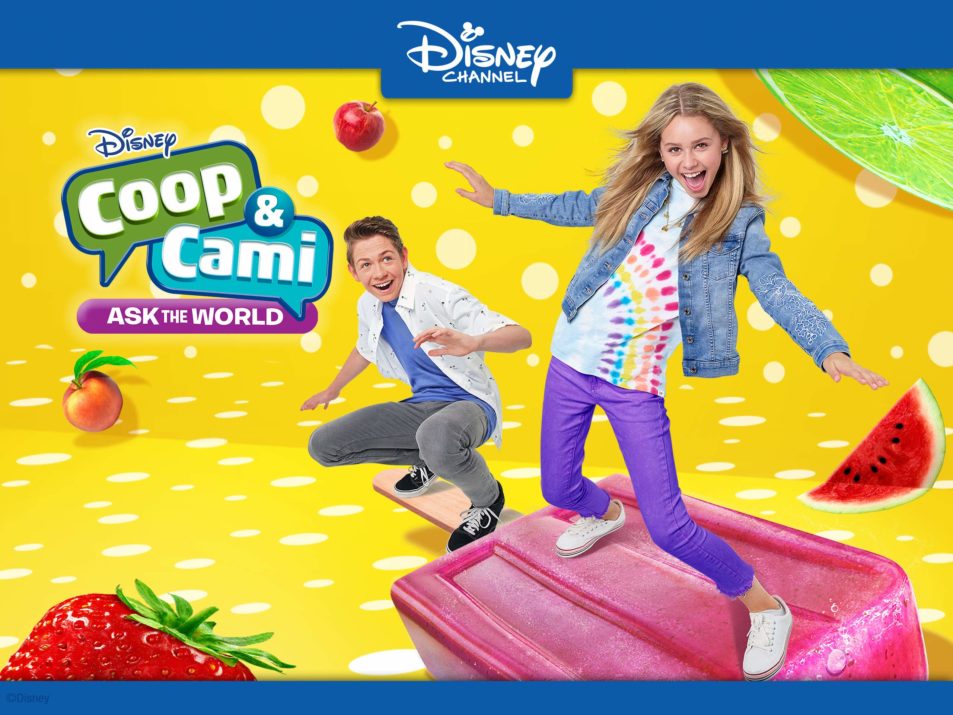 Disney Channel's popular live-action comedy series "Coop & Cami Ask the World", returns to the channel weekdays at 17:25 from Monday, 1 March, DStv channel 303 for more hilarious antics.
The middle-school siblings Coop and Cami Wrather co-host a popular online show called Would You Wrather, where they pose off-beat questions for the show's millions of followers – called Wratherheads – asking for help to them with their problems.
Leading the ensemble cast are Dakota Lotus and Ruby Rose Turner as Coop and Cami Wrather, Olivia Sanabia as older sibling Charlotte, Albert Tsai as best friend Fred, Paxton Booth as younger brother Ollie and Rebecca Metz as their mother Jenna.
Season 2 premiere episode sees Cami's ongoing prank war with Pam causes Charlotte to bite her tongue losing her ability to speak clearly. This forces Cami to take her place at the debate team regional finals. Then later on in the season, the siblings have to deal with a copycat channel that pops up, which means Coop and Cami need to up their game to prove Would You Wrather is here to stay!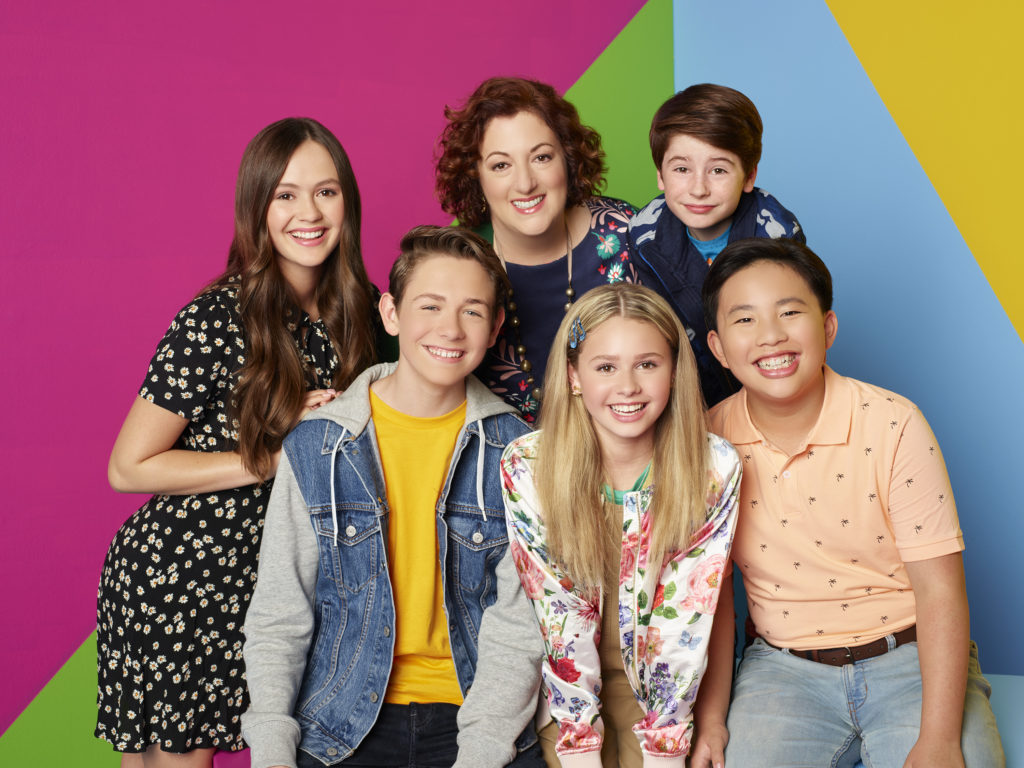 "We're so thrilled at how Disney Channel's audience has taken to this warm and relatable family where, in their household, every day is an adventure," says Evert van der Veer, Vice President, Media Networks, The Walt Disney Company Africa. "Fans of the show will undoubtedly find more fun and madcap escapades as the siblings entertain their devoted followers."
Tune in for premiere episodes from Monday, 1 March to Thursday, 4 March on Disney Channel at 17:25.